Let me give myself over entirely to the pleasure of conversing with my soul, since this is the only pleasure that men cannot take away from me
(Jean-Jacques Rousseau)
*****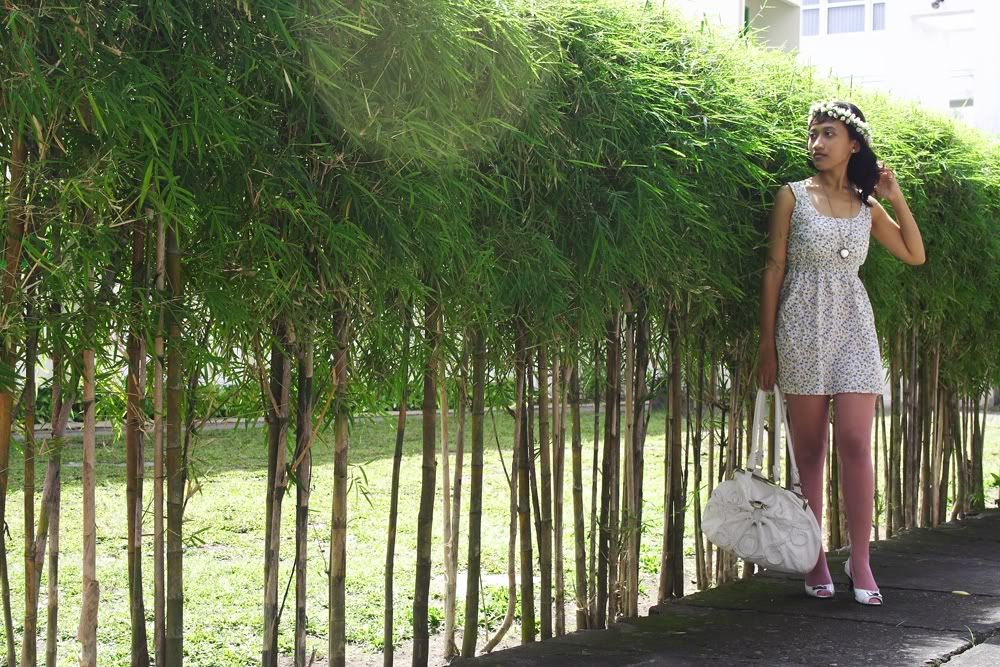 I always love when the sunshine gently stroke my cheek and the wind smells sweet of floral fragant. The greenery captured my eyes and daydreaming is never a sin. My beloved ones are next to me and 'lonely' is an unknown word. I like walking slowly in a tranquil park watching people passing by. Everything is so alive and friendly.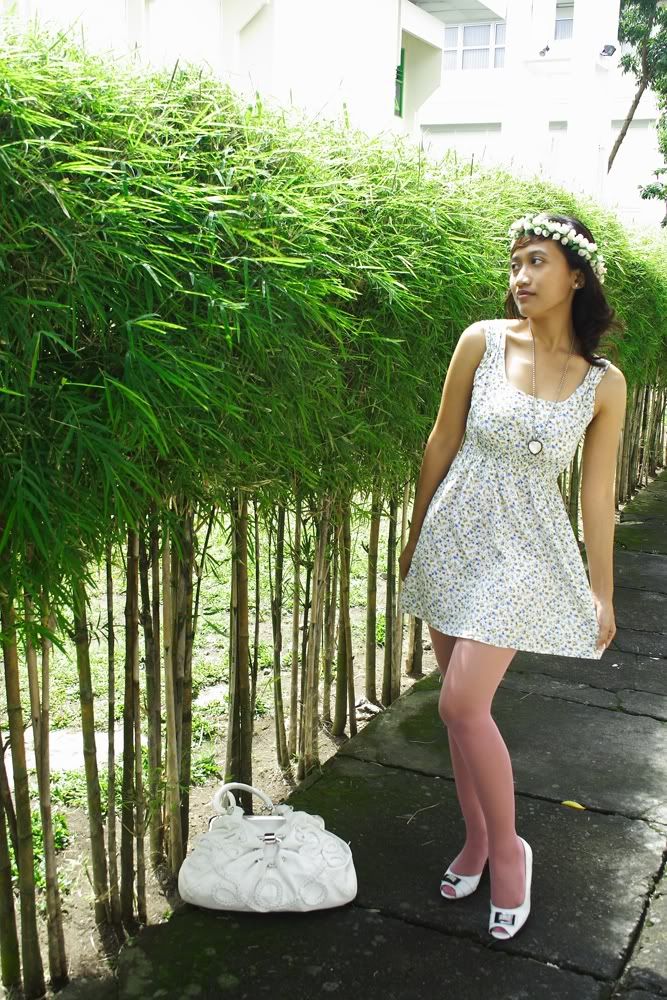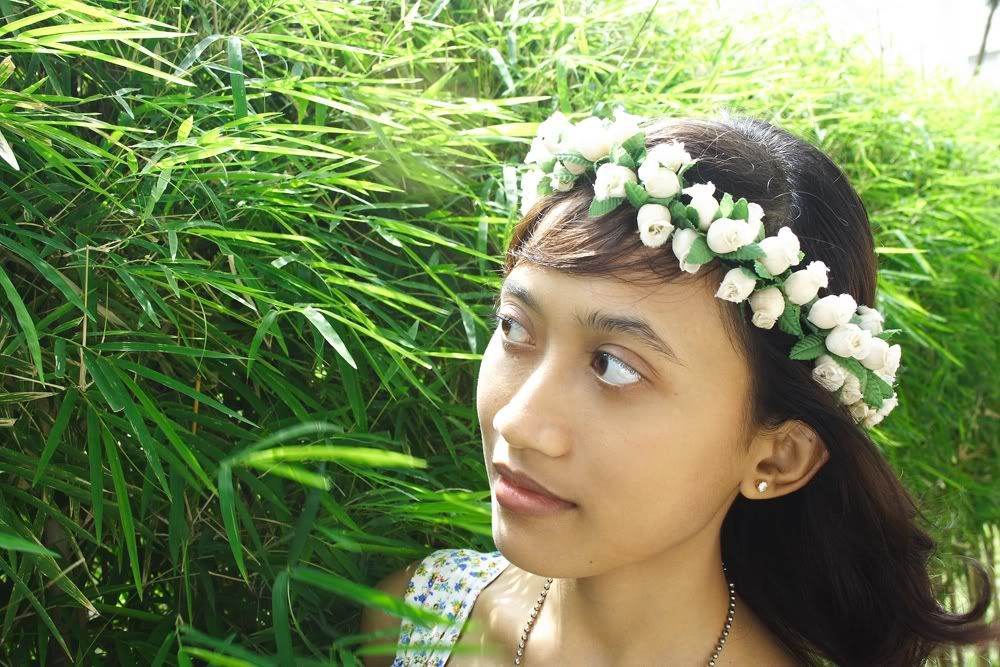 For me now, that is reverie..just in time when I found this poem:
A warm and cheery fire roars merrily
And shadows dance about the darkened room.
Beside the hearth a gardener sits and dreams
Of sunny days, of flowers in full bloom.
Some hollyhocks should tower near the fence,
Bright red. ones that the bees can't help but find.
The trellis at the gate again must wear
Blue morning glories, or the rosy kind.
To lend a bit of distance to the scene,
Close to the rear I'll plant in shades of blue:
The tall and stately larkspur, double ones­
Of course I'll put in scabiosa, too.
I couldn't do without a pansy bed­
Snapdragons make such beautiful bouquets­
Frilled zinnias and yellow marigolds
Add just the proper touch to autumn days.
The flowers grow and bloom with loveliness
Until a sound destroys the fantasy­
A burning ember falls and I must leave
My garden and my charming reverie.
(Reverie by Helen Bath Swanson)
..and I am now, a solitary walker..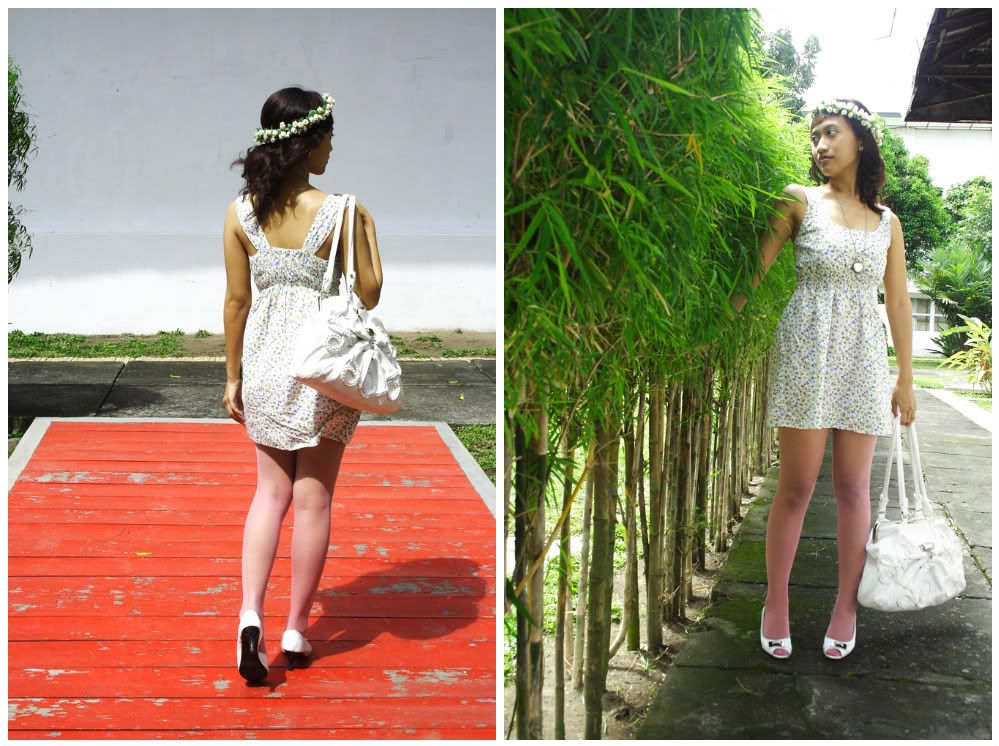 Reveries of a Solitary Walker (Les Rêveries du Promeneur Solitaire) is an unfinished book by French philosopher Jean-Jacques Rousseau, written between 1776 and 1778. The book is divided into ten chapters called Walks. The content of the book is a mix of autobiographical anecdote, descriptions of the sights, especially plants, that Rousseau saw in his walks around Paris, and elaborations and extensions of arguments previously made by Rousseau in fields like education and political philosophy.
I have been searching for this book since forever! Unluckily, I haven't found it yet..I can only read those beautiful phrases online and captured in his solitude now and then. One line from the First Walk just feel so right for me now:
"Although I have been in this curious position for fifteen years and more, it still seems like a dream to me. I still imagine that I am being tormented by indigestion, that I am sleeping badly, and that I am going to wake up fully relieved of my pain and find myself once again with my friends."
Read more here and here



*****






Miy


Necklace / Vintage


Headband / handmade as taught by Mr.Palm


Floral Dress / ObiObi




Pink Tight / Socks gallery




Shoes and Bag / from my mom





Photographed by

Dito Yuwono


Dito, Miy, and some friends just made a new online magazine: Huff. Check it out here. ;)