What makes the desert beautiful is that somewhere it hides a well.


(Antoine de Saint-Exupery)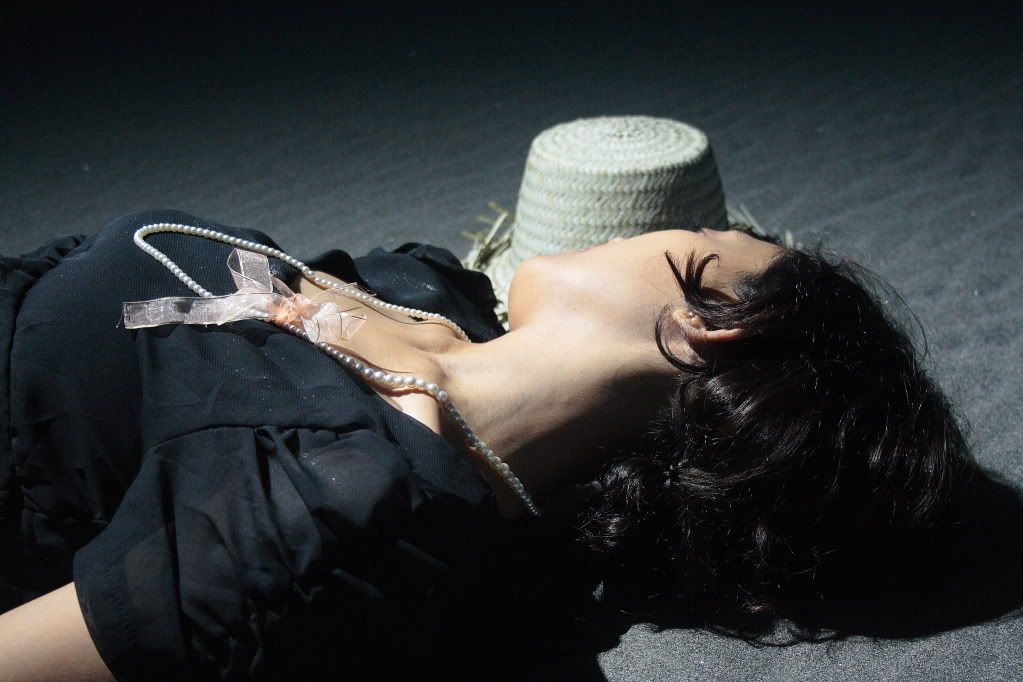 *****


I am in a desert, a beautiful one. I can lay on my back upon the whispering sands and watch the pretty stars as long as I like. The wind is breezing, gently stroke my skin. Empty space around me spells freedom and tranquility. Yes, that is tranquility. I am contented..

♪
♫
♪
Blackbird - The Beatles
♪
♫
♪



Then I found myself flying high in the sea of twinkling stars, up and away.. Landed in a place far away from that empty desert, surrounded by the flowing sea of human, the wind stops and the sands has been perfectly compacted. I am now a blackbird.