..If we assume man has been corrupted by artificial civilization, what is the natural state? The state of nature for which has been removed? Imagine! Wandering up and down the forest without industry, without speech, and without a home..
(J.J. Russeau)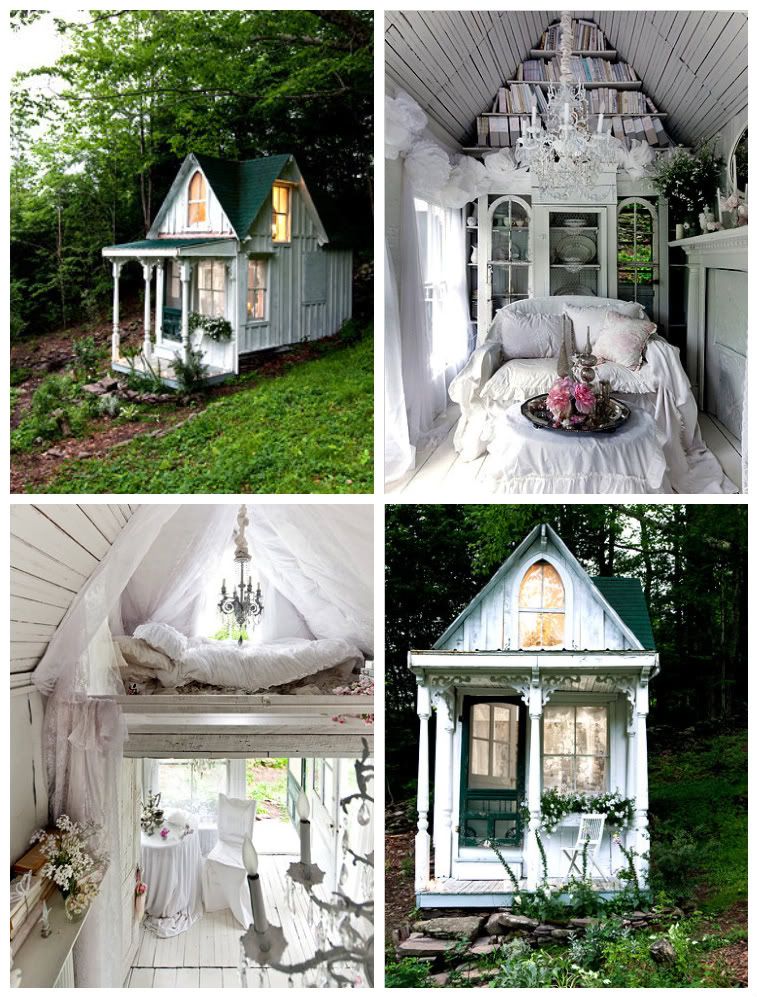 *****


Finding a little house deep inside the forest where no one seems to be around. The roof is covered with plants and wild flowers, a rustic garden consist of fragrant herbs and flowers on the outside, white fence separate the house with the wilderness, and white chairs are casually placed outside the house.
At first, it seems like an abandoned little house, but when you look a little closer~ there is smoke from the chimney, sound of warm chit chat from the inside, smell of freshly baked cake, and a tinkling bell of the wind chimes. Life stops at its best, kept in its warmest side.
Of all the diamonds in the world, I prefer that kind of house. Little secret hideaway kept in the best part of the nature.
Remember Marie Antoinette's Hameau de la Reine? Yes, it's a place of dream, intimacy, and freedom. A place of simple happiness where all things magical is possible, away from all the vanity of the world. After all, everyone needs a little house of their very own.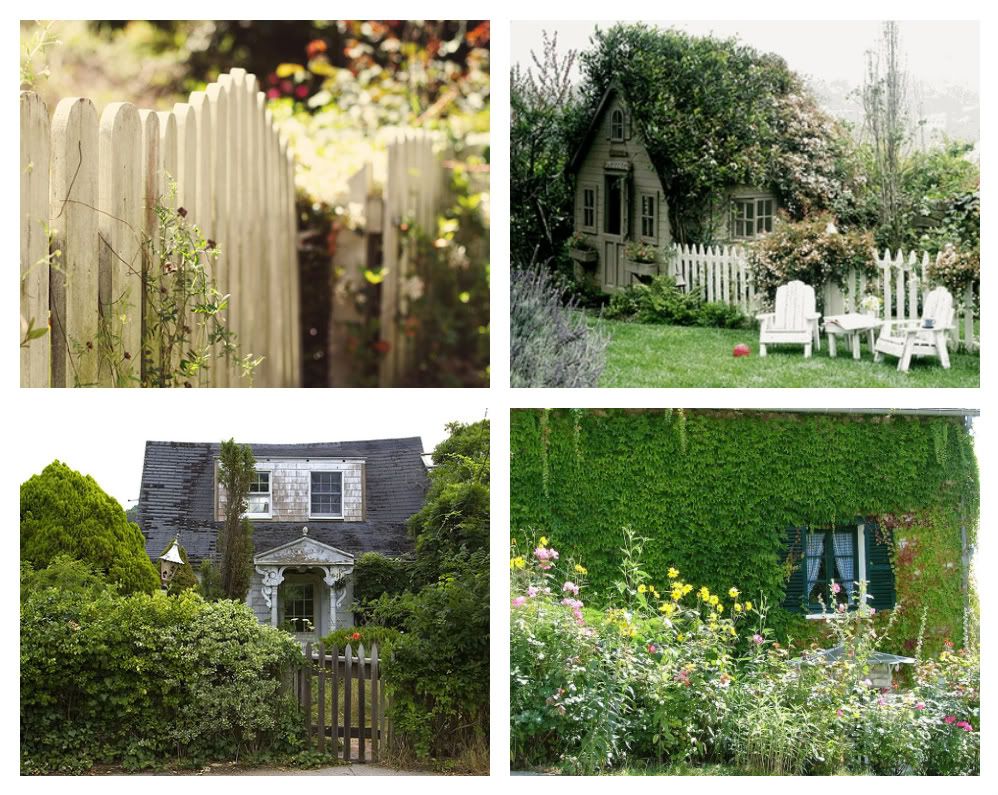 ♪ ♫ ♪ English House - Fleet Foxes ♪ ♫ ♪