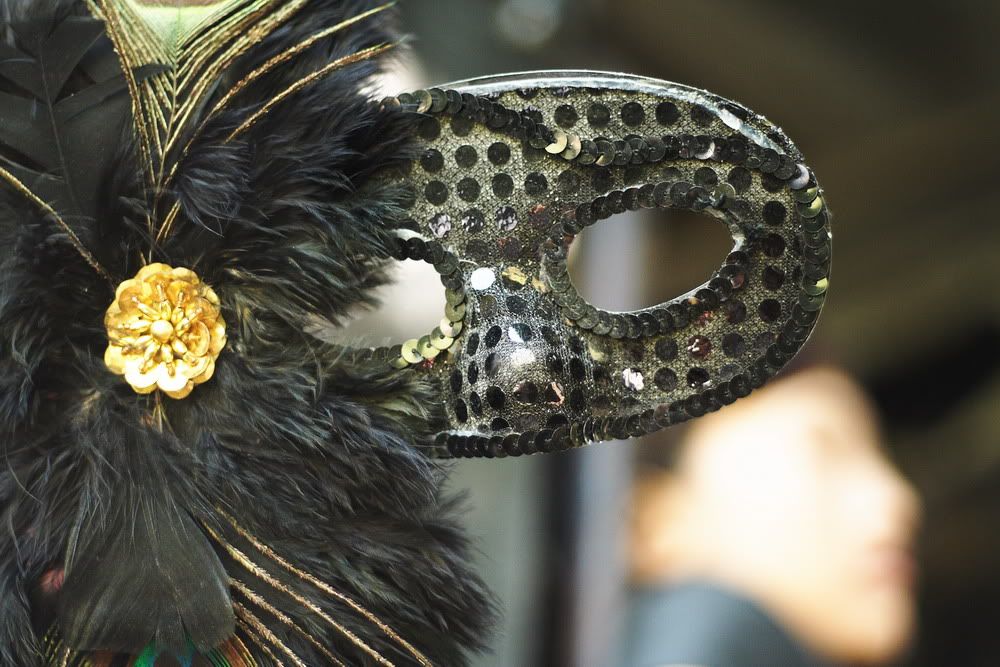 *****

*****


Nobody really knows when the third sister arrived at the Raro Train Station but the two other sisters of Clandestine.

The folklore only tells three true things about her: first, she comes from an unknown land called Mystère; second, she travels using a big train all by herself; third, she is the gatekeeper who own the key to every door in the world. The others are only rumors. Some says she might be a magician; some swears to their heart that they once met her in the forbidden wood; and even some believes that she is the masked bandit who always get away with all the treasures of the world and replace them with the fake ones, while some others argue that she is the hero who saves all the lost treasure. Some people are whispering to each other that beneath that mask, she might be that cunning little lady counselor of the king.

But, nobody really knows.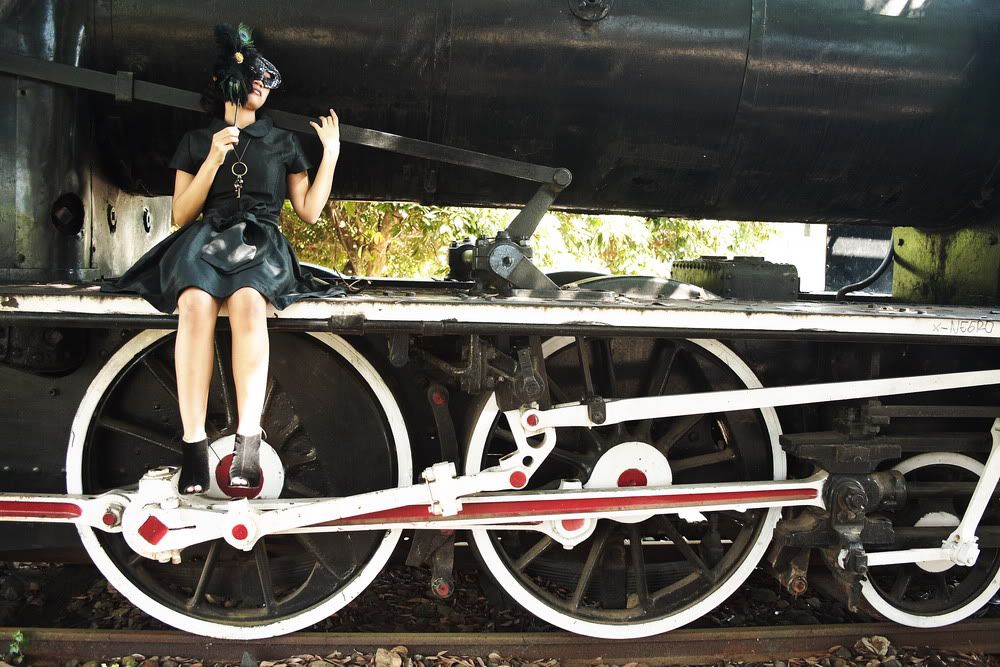 *****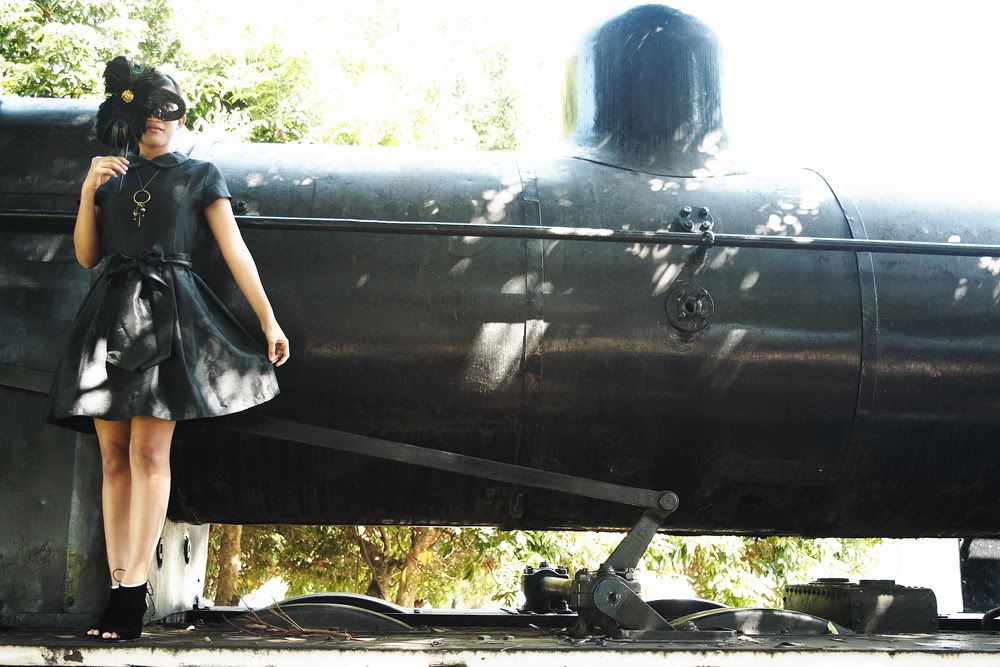 *****
*****
*****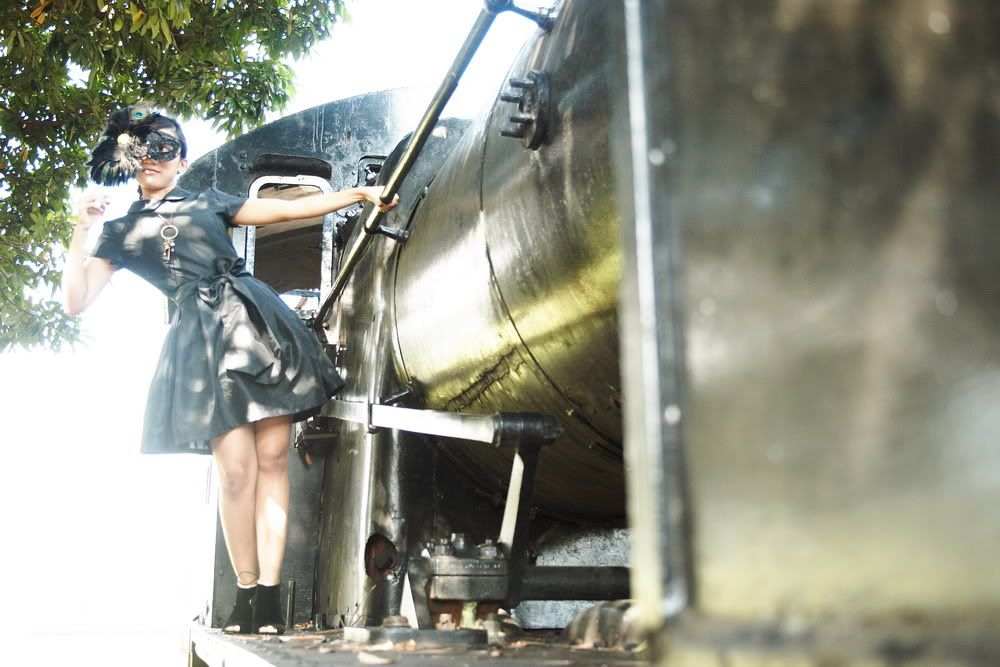 *****
Miy
Mask / Cheaper-Cheaper
Little Black Dress / Mignon Store
Peep-toe shoes / AbsoluteE
Key Necklace / a sweet giveaway from my friend Sondy Garcia, a jewelry maker
*****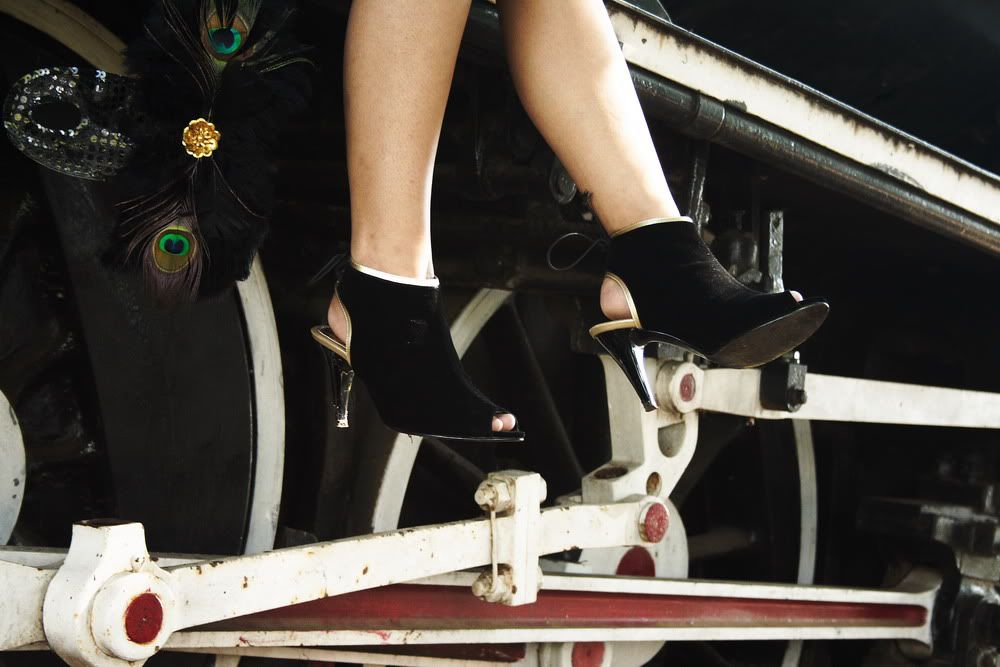 *****
Photographed by Dito Yuwono